Are you ready to love your water? Call 616-318-7729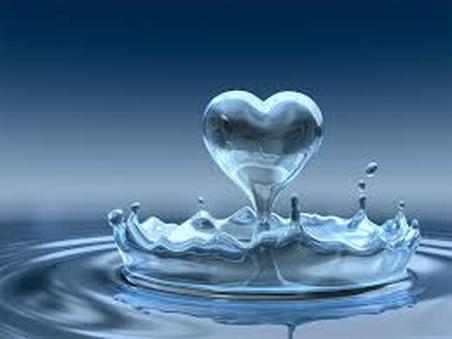 How is your Water? Do you have iron, stains, or bad taste or odors in your water? Water has been in the news a lot lately. Let us provide pure, safe water for your family!

We offer Water Softeners, Iron Removal, Oxidizers, Reverse Osmosis (RO) Drinking Water Systems, Carbon and Sediment Filters, and even outdoor iron stain removal systems. We proudly represent Trusco and WaterLover's brand of equipment. Servicing all makes and models of water softeners and RO Units, with most every type of new and replacement water filters available. We serve the Grand Rapids Metro area, including Kent, Ottawa and Muskegon Counties.

No water problem is too tough for us to solve. We are a local company, we offer FREE WATER TESTING and affordable, professional installation.

We WILL save you money with our low overhead, and always give you honest, trustworthy service.

Let Clear Water Solutions find the best solution for your water problem! Fully insured, 20+ years of experience. We will beat "the big guys" and give you personal, professional service. Don't pay too much! Call us for a free estimate today!

---
Clear Water Solutions, Inc.
Great Service - Great Prices - Great Water!
Call 616-318-7729